DAUM CONSTRUCTION WARRANTY REQUESTS
Daum Construction warranties each new construction build with a one year warranty.
Please complete the following Warranty Submission Form to file a warranty claim.
Your claim will automatically be routed to the proper sub-contractor, and you will receive a response as soon as possible. Prior to submitting your claim, please review the Daum Construction Homeowner Warranty Guide. This guide will provide clarity on what claims are covered under your warranty, and what assistance we can provide.
Please note: Submission of a warranty claim does not guarantee coverage. The homeowner must be the individual submitting the warranty claim. Warranty claims cannot be submitted after one year from closing, submitted if the home is sold, or submitted regarding features installed/altered after closing.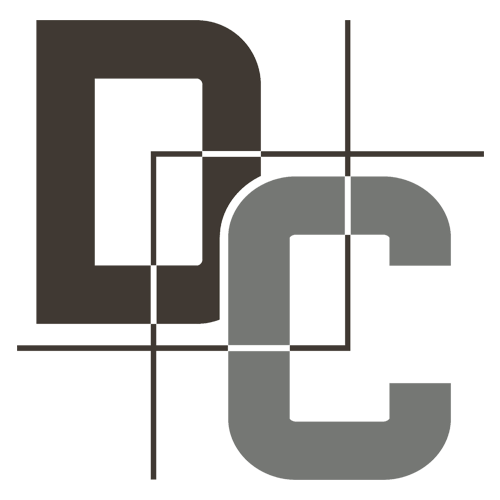 Please call by phone
Customers can fill out a form for warranty service online at https://www.fredsappliances.com/service/ or contact Fred's Appliance Customer Care service department by phone at 509-327-5536. The service department is open Monday through Friday, 8:00AM-5:00PM
Please call by phone
Contact Gargoyle Granite and Marble 208-772-9096
Please use the form below: